Yamaha Arius YDP 164 vs S54 | What's the difference?
In this post, we have two very similar Yamaha digital pianos up against each other: Yamaha Arius YDP 164 vs S54. Both of these Yamaha pianos are an excellent choice, but looking at the specs, it is quite easy to see why people wonder what's the difference.
The Yamaha YDP164 is the exact same as the Yamaha YDP S54 in terms of its features, sound, and feel. The difference between the two pianos is the design. The 'S' in the S54 model stands for Slimline. This 'console' design has a flat surface on top when the lid is closed. The specs of both pianos are the same!
Yamaha Arius YDP 164 vs S54
The Yamaha Arius S54 and the YDP164 have the same specs. What sets them apart is the design.
Yamaha YDP164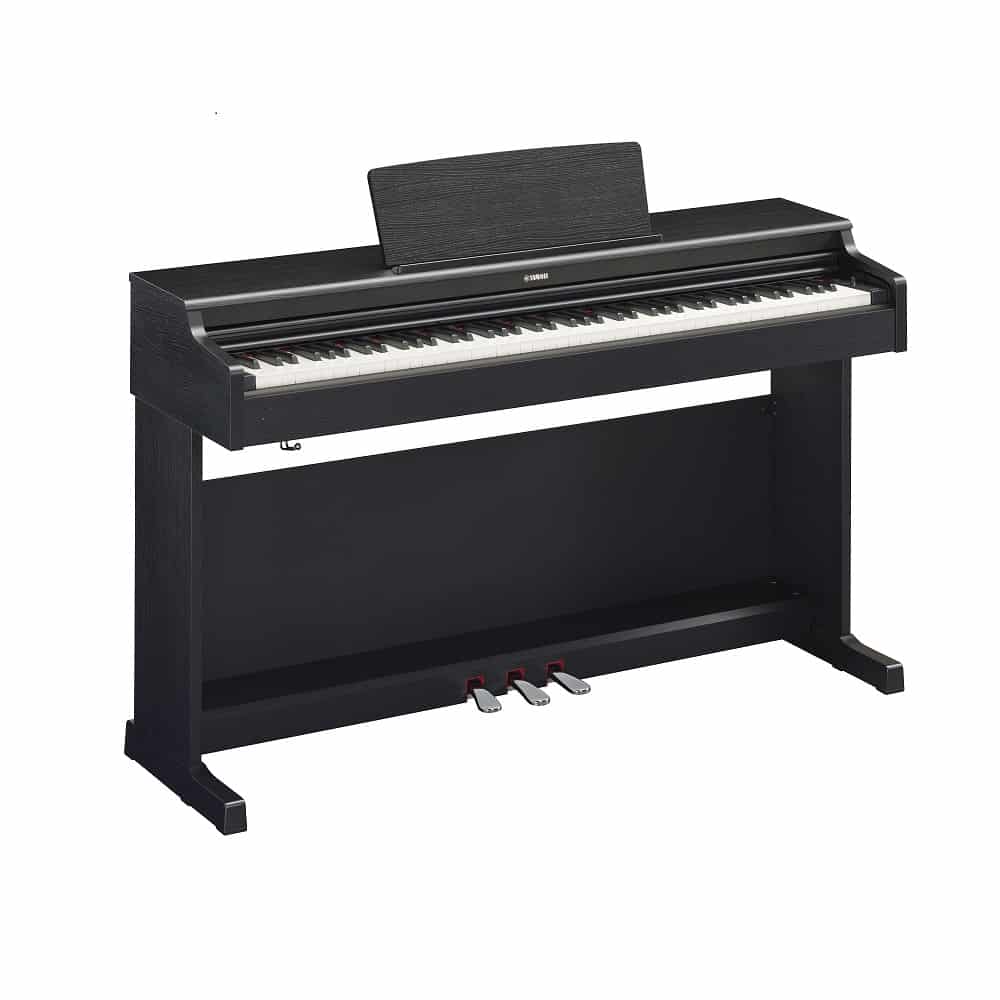 Yamaha S54
AVAILABILITY
Keyboard
Keyboard
Yamaha Arius YDP-164 Digital Home Piano
Yamaha Arius YDP-S55B Weighted Action Digital Home Piano
Description
Description
The YDP164 is only slightly more expensive

Have a look at the video below.